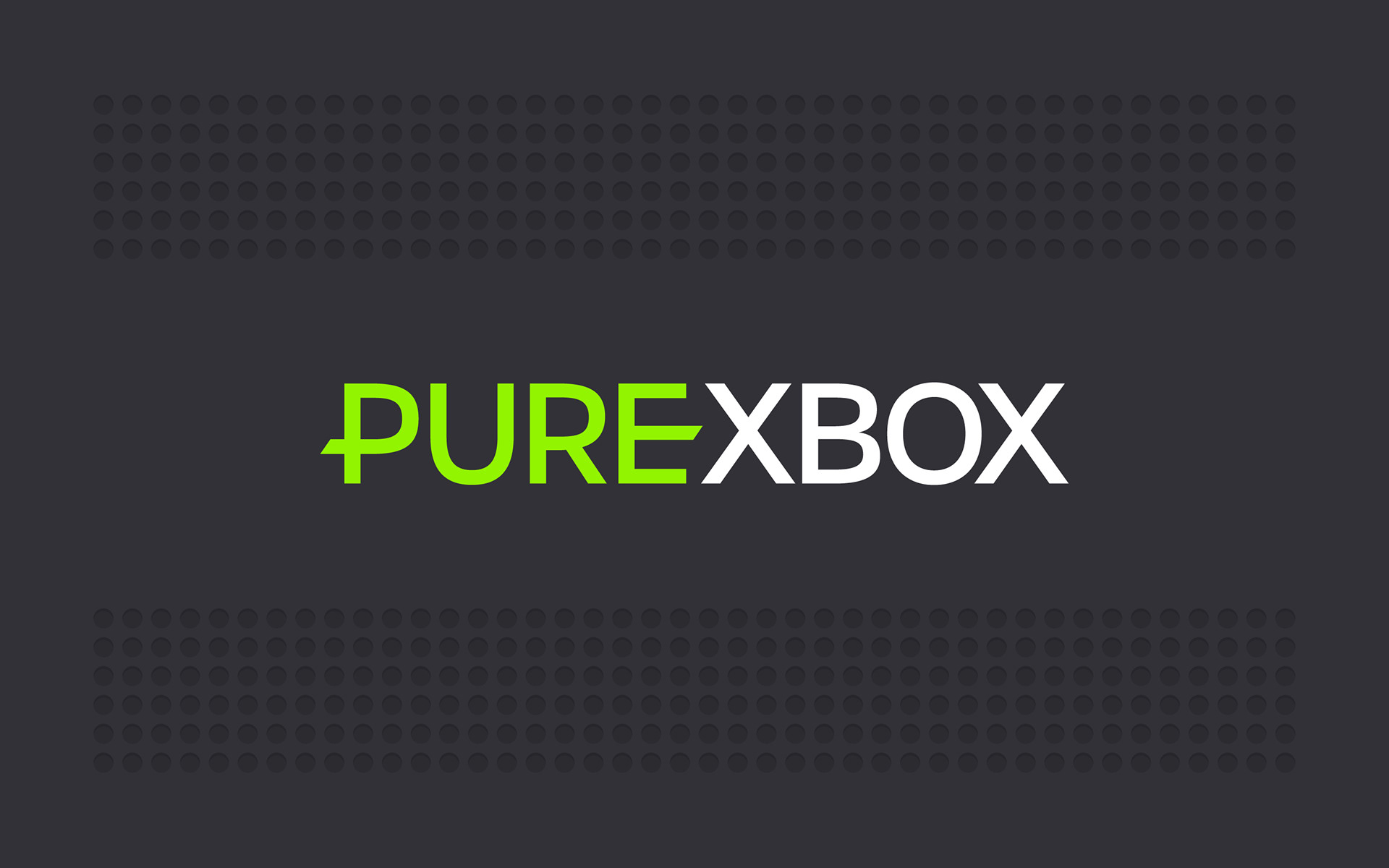 Originally starting life in 2010,

Pure Xbox

had seized operations as the parent company focused on it's more popular game review sites

Nintendo Life

and Push Square. With a resurgent Microsoft and the new Xbox Series X stated for 2020, it was time to bring Pure Xbox back with an all new fresh and exciting identity.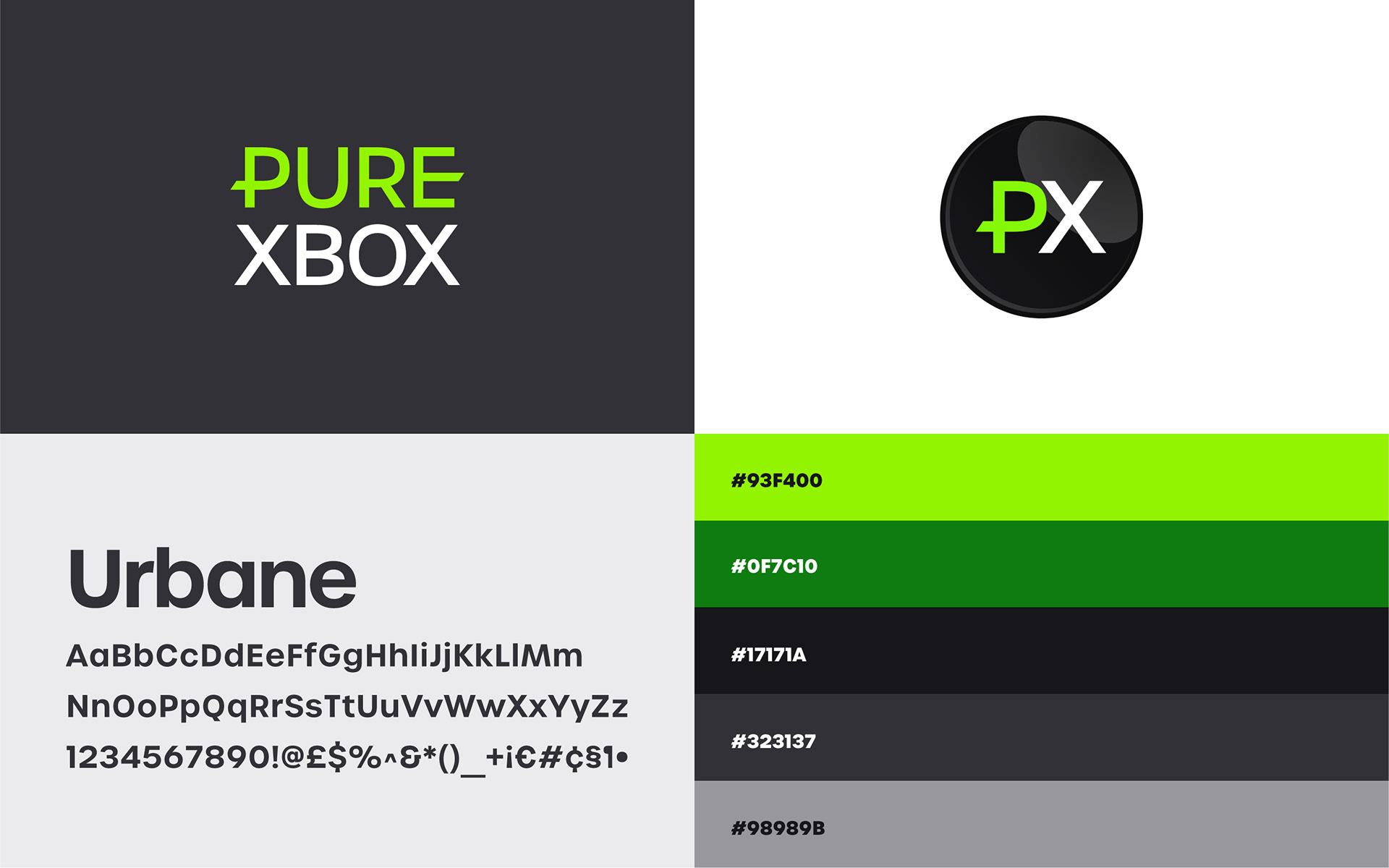 The branding takes cues from the original Xbox branding to be unmistakably tied to the core focus of the website and provide fans with a synchronized experience from console to website.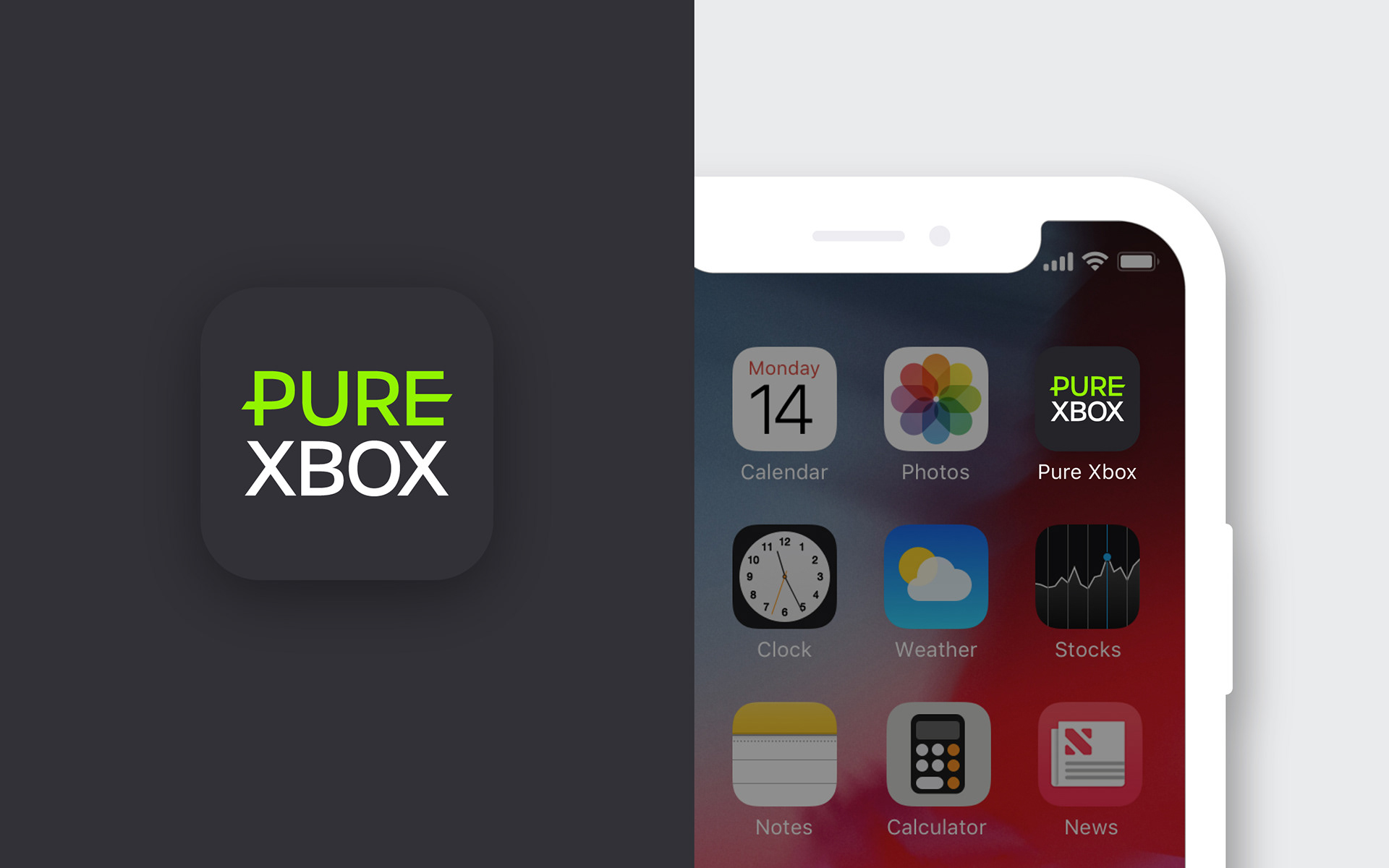 Concepts were made for the website with a specific focus on mobile. To tackle a high bounce rate, the site promotes exploration with app like features to keep

the user engaged. The design takes a neomorphic approach that is inspired by both the console and controller materials.